ZINU was created as a passion project that has grown into a movement focused on completely disrupting the industry through royalty-free, decentralized intellectual property. With a complex and compelling storyline for our character, we aim to connect and empower the community to be part of a growing brand that can be used and commercialized from entertainment and gaming, to apparel, toys, and collectibles.
Links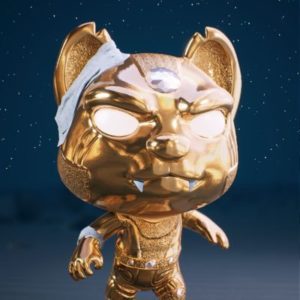 Who is Zinu?
Wealthier than Rockefeller, braver than William Wallace, smarter than Galileo, sharper than Steve McQueen, and more audacious than Evel Knievel; Zinu is the ultimate, the definitive, the original Zombie.
Set in present time: Zinu is your regular-talking dog, whose enterprise is one of the most successful on earth. His fingers in every pie, a creator and philanthropist, filled with an excellence of the highest standard; he leads a team of pioneers developing the most innovative and sophisticated of technologies. Despite an unknown yet imminent danger, Zinu must secretly travel through the multiverse, our "ZombieVerse" to protect the planet from fatal harm.
Unlike all other Zombies, Zinu is immortal, unable to die. Given the fact he's lived so long, he's the master of all trades, the jack of none. He holds a dynamic personality and complex emotions, laced with style and panache. Although he's faced much adversity, past turmoil only added to his strength and yearning for adrenaline of wild adventure. He knows how to mix with humanity as much as he knows how to fight the evil forces at play.
Defiantly fearless, audacious to a fault, he's continually haunted by something darker. What that is, currently, we don't know, but partner we must, to help Zinu defeat it.
About the Team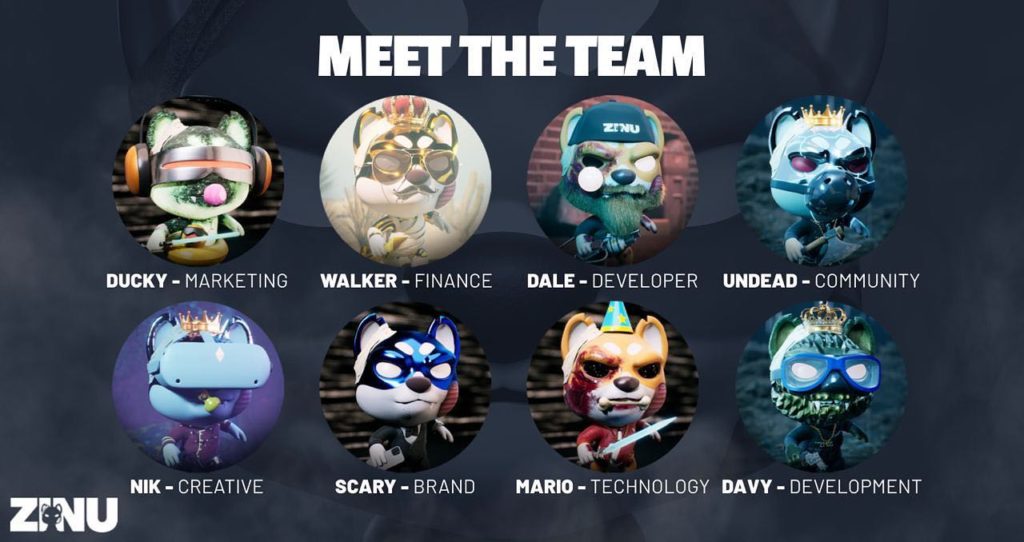 We are a team of experienced developers, marketers, and artists that insist on raising the bar. Our team is made up of senior team members who worked at Amazon, Google, Intel & Microsoft, to name a few, with deep connections to leadership within the Tech, Media and Entertainment Industry; focused on providing the community with an opportunity to be a part of a huge vision.
Is the team Doxed?
The team is KYC verified via InterFi Network
The main developer has doxed publicly on Twitter
Is there an Audit for the contract?
Yes — the contract has been audited by CertiK which can be read here: https://www.certik.com/projects/zombieinu — additionally, we have activated 24/7 CertiK Skynet security surveillance for the project.